Por qué levantar financiamiento en Uper
Expand your network
Connect with new investor networks and boost the financing of your company.
Simplify
It facilitates the investment process and chooses between public and private modality.
Loyalty
Create Referral Programs and analyze their viralization impact in real time.
Automation
Automated contracts and certified share structure in real time.
Competitiveness
Activate the private secondary market efficiently for your investors.
Security
Todas tus acciones están respaldadas en un registro único e inalterable.
Criterios para aplicar en Uper
*

Fundadores dedicados al proyecto.

*

Equipo comprometido.

*

Posees una comunidad activa.

*

Negocio es disruptivo o innovador.

*

Tienes tracción.

*

Negocio escalable.
Cómo puedo comenzar mi financiamiento
1

Aplica y/o agenda tu reunión.

2

Firma acuerdo comercial (Kick Off).

3

Due Diligence (Hasta 1 mes).

4

Fase Privada (1 a 2 meses).

5

Fase Pública (2 a 3 meses).

6

Cierre o apertura de mercado secundario.
¿Quieres saber el costo de levantar fondos en Uper?
Te mostramos el costo aproximado de tu levantamiento de capital en base al monto total que deseas levantar.
---
Abrir el simulador aquí
Financing
Amplía tu red de inversionistas y simplifica el proceso de inversión con la modalidad CrowdFunding. Crea programas de referidos y analiza su impacto de viralización en tiempo real.

Why opt for private financing?
1

Puedes obtener el capital para financiar tu plan de crecimiento.

2

Puedes convertir a tus clientes más fieles en una comunidad activa y comprometida.

3

Tus inversionistas se transforman al mismo tiempo en embajadores de tu marca.

4

Puedes alinear tu estrategia de expansión internacional con una ronda previa de inversión local vía crowdfunding.
Rates
Crea tu perfil
Free / mo
---
Characteristics
Company profile updated
CapTable: Who are your investors and how much they invested.
Maintain the relationship with your investors in a self-managed way.
Legal services at preferential prices.
Financing
Setup + Dynamic rate
Ref: 60UF + Tarifa dinámica
(No pagas lo mismo por los inversionistas que tu traes)
---
Characteristics
Financiamiento en modalidad CrowdFunding.
Simple, digital financing ecosystem.
Onboarding from verified investors.
Investors news
Programa de seguimiento y recompensa para inversionistas.
Manejo automático de portafolio y mercado secundario privado.
THEY TRUST US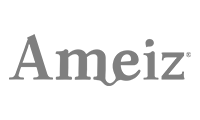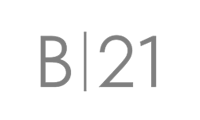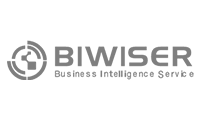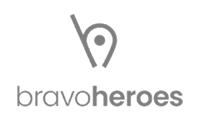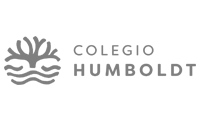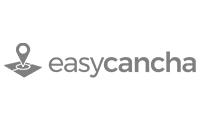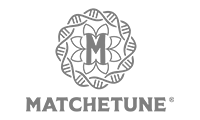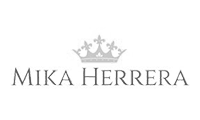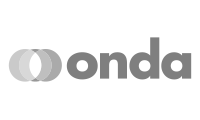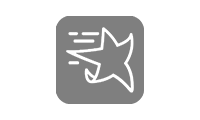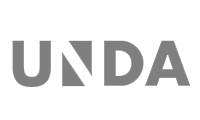 WHY UPER
"We are also a startup and we know how difficult it is to raise capital when a company is just starting out. That's why we created three products that help you advance to the next level and attract private investment"