Why opt for private financing?
1

Puedes obtener el capital para financiar tu plan de crecimiento.

2

Puedes convertir a tus clientes más fieles en una comunidad activa y comprometida.

3

Tus inversionistas se transforman al mismo tiempo en embajadores de tu marca.

4

Puedes alinear tu estrategia de expansión internacional con una ronda previa de inversión local vía crowdfunding.
What do I have to do?
To raise capital via crowdfunding you must comply with some legal requirements that provide your future investors with the guarantees they need. This process is known as Due Diligence .
Thus, if you are a standard company raising capital in Uper is as simple as allocating 60 UF + VAT + a dynamic rate applied to the financed amount differentiated by the investors that you bring.
* Referential cost .
Simula tu tarifa en base al monto que deseas levantar haciendo
click aquí
.
Characteristics of a standard company
*

Existencia de uno o más accionistas.

*

Conocimiento del valor de la empresa (proceso de valorización).

*

Red de potenciales inversionistas.
Starter
Everything has a beginning and for your company to grow, the first step is to upload detailed information about it.

Why choose Starter?
If you are a company in a growth phase, you need a tool that allows you to gather and transform your dispersed digital value, along with centralizing your contacts and potential investors in the same place. Uper offers you a free platform so you can upload your company profile and evolve to new levels for your business.
Ideal for startups and companies that:
Buscan crecer y expandirse
Necesitan centralizar información dispersa en un solo lugar
Requieren comunicación constante con sus inversionistas
Están listos para dar un salto al siguiente nivel de desarrollo
Self-management
Update your company profile and have your captable always available to your investors.
Updated information
Keep your contacts and prospects informed of what they need to know at all times.
Onboarding and verification
Access our legal and valuation services at preferential prices.
CrowdFunding
Expand your investor network and simplify the investment process with current ones. Create referral programs and analyze their viralization impact in real time.

Expand your network
Connect with new investor networks and boost the financing of your company.
Simplify
It facilitates the investment process and chooses between public and private modality.
Loyalty
Create Referral Programs and analyze their viralization impact in real time.
Automation
Automated contracts and certified share structure in real time.
Competitiveness
Activate the private secondary market efficiently for your investors.
Security
All your actions are backed by a unique and unalterable blockchain registry.
Rates
Starter
Free / mo
---
Characteristics
Company profile updated
CapTable: Who are your investors and how much they invested.
Maintain the relationship with your investors in a self-managed way.
Legal services at preferential prices.
CrowdFunding
Setup + Dynamic rate
Ref: 60UF + Tarifa dinámica
(No pagas lo mismo por los inversionistas que tu traes)
---
Characteristics
Starter features.
Simple, digital financing ecosystem.
Onboarding from verified investors.
Investors news
Programa de seguimiento y recompensa para inversionistas.
Manejo automático de portafolio y mercado secundario privado.
THEY TRUST US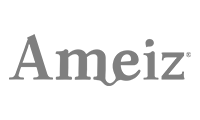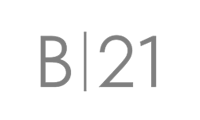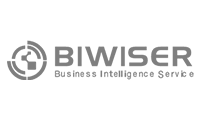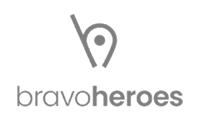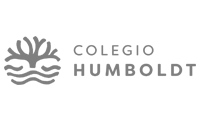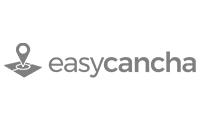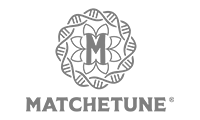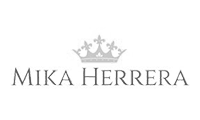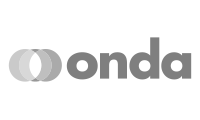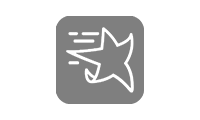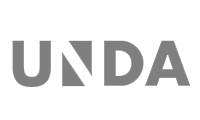 WHY UPER
"We are also a startup and we know how difficult it is to raise capital when a company is just starting out. That's why we created three products that help you advance to the next level and attract private investment"